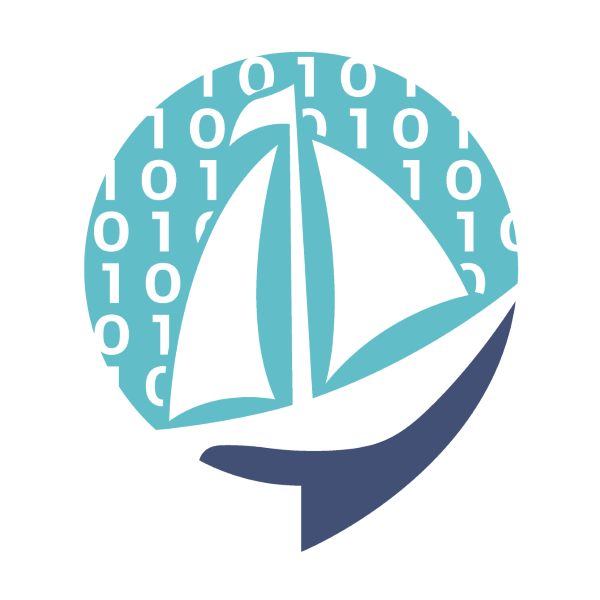 DevJourney Podcast
What if you could sit around a campfire 🔥 and listen to the world's best software developers tell you the tales of their life journeys? Welcome to Software Developer's Journey, the podcast shining a light 💡 on developer's life from all around the globe 🌍!
📖 Browse the amazing books recommended on the podcast.
📢 Subscribe to the podcast now!
Random advice from one of our guests: "" by
How do one become a software developer? Life and career lessons to influence your software developer's journey
Episodes list:
Season 3:
Season 2:
Season 1:
About the host:
Software Developer's Journey is hosted and produced by Timothée (Tim) Bourguignon, a crazy frenchman living in Germany who dedicated his life to helping others learn & grow in their career and personally. He particularly likes storytelling and tales and crazy ideas. More about him at timbourguignon.fr or on Twitter @Timothep!