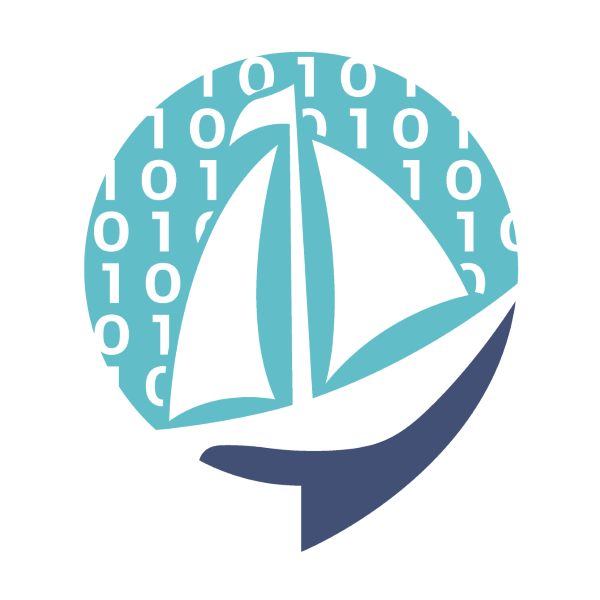 DevJourney Podcast
What if you could sit around a campfire 🔥 and listen to the world's best software developers tell you the tales of their life journeys? Welcome to Software Developer's Journey, the podcast shining a light 💡 on developer's life from all around the globe 🌍!
📖 Browse the amazing books recommended on the podcast.
📢 Subscribe to the podcast now!
Random advice from one of our guests: "" by
Subscribe to the DevJourney Newsletter
Only cool stuff, directly in your inbox, occasionally, pinky swear!